Portfolios
I have 10+ years of solid industry experienced in UI/UX app design, web Design, web front-end developer, WordPress, Shopify, theme customization, HTML5, CSS3, woocommerce, eCommerce, prototype and wire framing.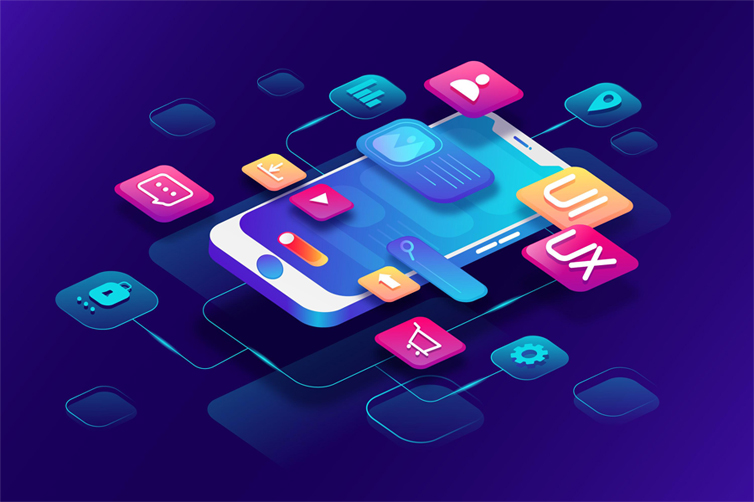 Mobile App UI/UX Design
I am a self-motivated, dedicated UI/UX Designer & more then 10 years experience in prototype, MobileApp Design, Adobe XD, Figma and Sketch
Watch the Portfolios
WordPress Website design & development
I am expereinced in WordPress website design & Development. Theme customizaton & Completed more then 1100+ Websites
Watch the Portfolios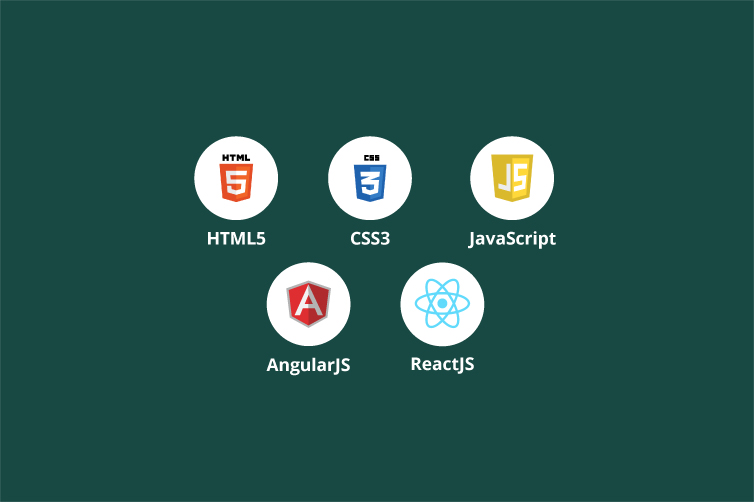 Front End Development
I am Expereinced with HTML, CSS, Bootstrap, Javascript, React,
TypeScript, JQuery, SASS/LESS, Angular & Swift.
Watch the Portfolios
Shopify Development
I am a highly specialized Shopify developer, prominently known for building functionally efficient and cost-effective Shopify sites.
Watch the Portfolios
Website Design
I am a creative graphic and Website UI/UX designer. Completed more then 2000 websites in photosho, Figma and Adove XD
Watch the Portfolios
Logo & Banner Design
I am creative logo and banner designer and already completed many projects.
More info